Dr. Andy Gallman Memorial Endowed Scholarship
"He collaborated in writing my own life story." SIL colleague
Dr. Andy Gallman
August 31, 1947 - September 8, 2020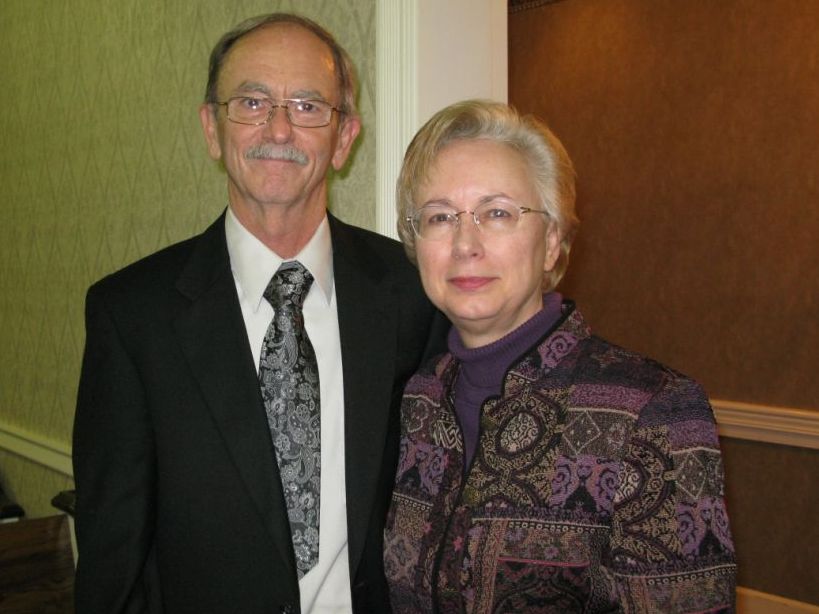 Pictured above: Andrew with his wife Sherry
Andrew Gallman, known as Andy to those who loved him, worked for 30 years as a translator, administrator, school director, and teacher for Wycliffe Bible Translators/SIL. After joining the organization in 1972, he earned his master's degree before taking an assignment in the Philippines. He served as SIL's Associate Director of Personnel in the Philippines from 1975-1979. He earned his Ph.D. in linguistics from the University of Texas at Arlington in 1984. He was SIL Pacific Area Director in New Zealand and Australia for eight years, and upon returning to the U.S., he directed the SIL training school in Dallas, TX 1992-1998 (This school later became Dallas International University). He later taught 15 years at Houghton College, Houghton, NY where he became professor of Linguistics and Director of the Intercultural Studies Program until his retirement in 2013. Andy was known at Houghton for taking hot cocoa, tea, chocolates, and other treats for his classes. In a letter to Andy, one of his students wrote: "I loved learning linguistics from you - your classroom really felt like home. It was so good to come in from the Houghton snow, make a cup of hot cocoa, have a little piece of chocolate, and settle into studying morphology or grammar with you. You knew how to guide us through tricky phonological problems, and you had the experience and stories from your time in the Philippines to show us how linguistics was necessary for Bible translation."
"Andy took his long-term language work, scholarly research, and achievements, and his executive administrative experience in the Asia-Pacific region to Dallas, Texas to help form the foundation of what became Dallas International University. I am thrilled that an endowed scholarship will ensure that not just his legacy will continue, but that thousands of students will follow in his footsteps to positively impact minority language communities around the globe." Freddy Boswell, former CEO of SIL International
Because of Andy's heart of service and influence upon his students and colleagues, many have said yes to the call to participate in the story God is writing through work in Bible translation around the world. In his honor, those who love him are invited to contribute to this endowed scholarship fund with Dallas International University and sow into the legacy he has left behind.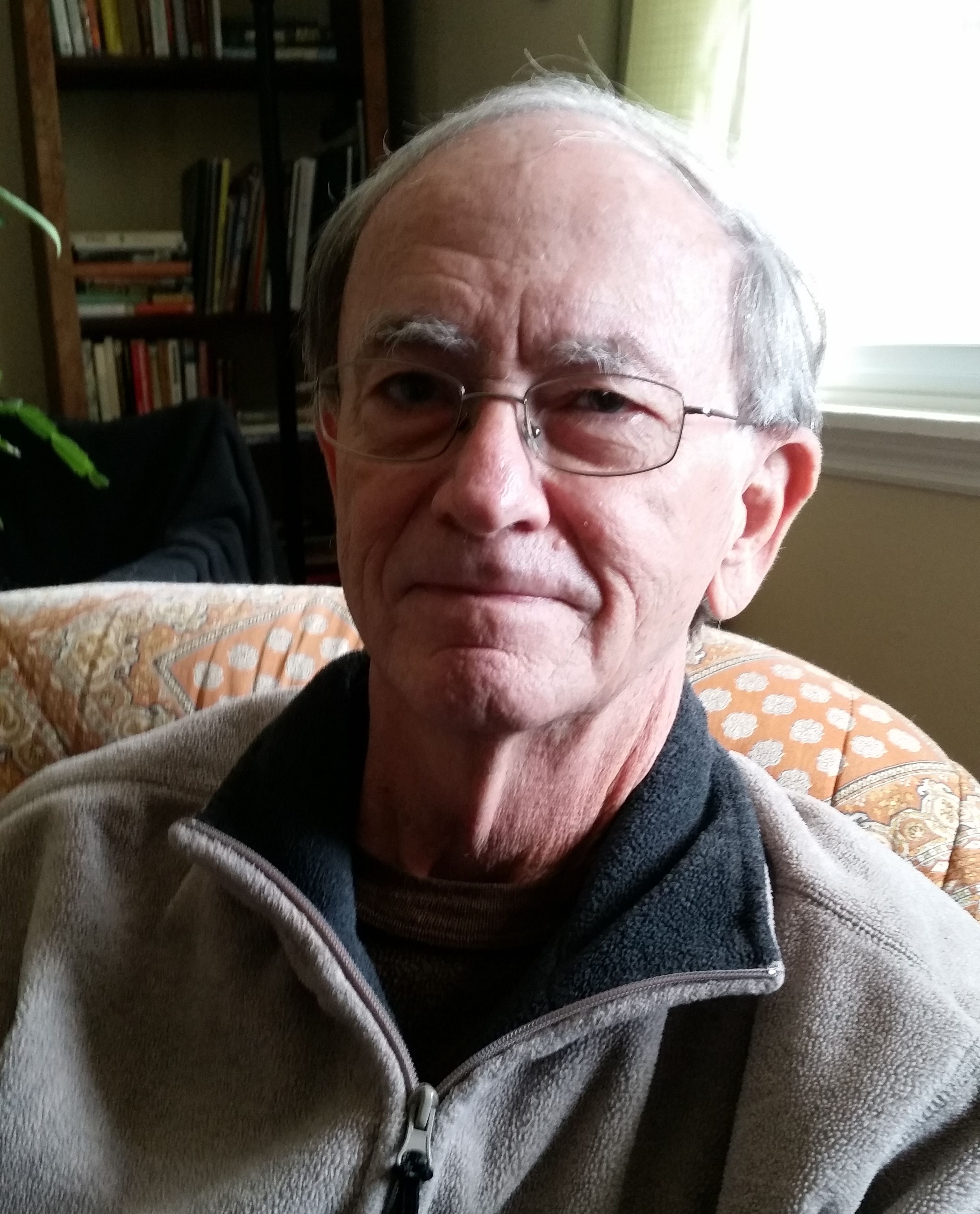 The income generated from this scholarship fund will assist graduate students pursuing Bible translation and related work.